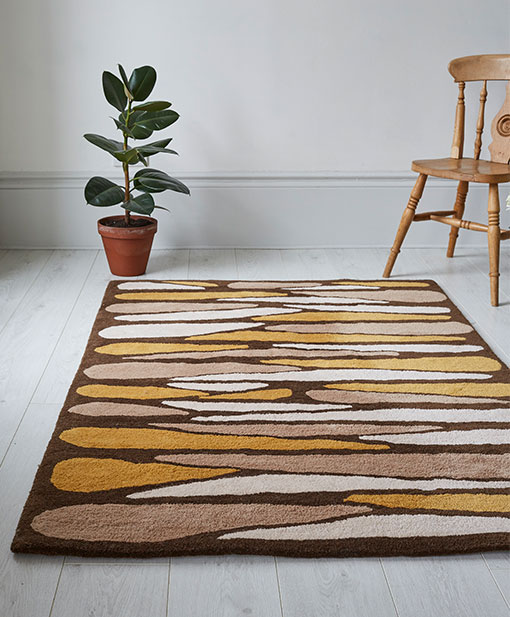 company info & privacy policy
who we are
Studio Element is a trading name of Design by Belma Ltd. Registered in England and Wales. Company Number: 9337156. Registered Address: 12 Wilkins Close, Mitcham, Surrey, CR4 3SA United Kingdom. Like most companies, we collect personal information of our customers and potential customers to help us serve you better. We value your privacy and will never give your personal information to any third parties or send you our email newsletters without your consent.
cookies
As is common practice with almost all professional websites this site uses cookies, which are tiny files that are downloaded to your computer, to improve your experience.
This site uses Google Analytics which is one of the most widespread and trusted analytics solution on the web for helping us to understand how you use the site and ways that we can improve your experience. These cookies may track things such as how long you spend on the site and the pages that you visit so we can continue to produce engaging content. This information is only processed in a way which does not identify anyone. We do not make, and do not allow Google to make, any attempt to find out the identities of those visiting our website. For more information on Google Analytics cookies, see the official Google Analytics page.
We also use social media buttons and/or plugins on this site that allow you to connect with your social network in various ways. For these to work the following social media sites including; Facebook, Twitter, Pinterest, will set cookies through our site which may be used to enhance your profile on their site or contribute to the data they hold for various purposes outlined in their respective privacy policies.
You can prevent the setting of cookies by adjusting the settings on your browser (see your browser Help for how to do this). Be aware that disabling cookies will affect the functionality of this and many other websites that you visit. Disabling cookies will usually result in also disabling certain functionality and features of the this site. Therefore it is recommended that you do not disable cookies.
mailing lists
As part of the registration process for our monthly e-newsletter, we will collect your name and email address. We use that information to let you know about product features, special offers, behind-the-scenes inspirational content, new collections or other business developments, and any trade shows we will be exhibiting at. We don't rent or trade email lists with other organisations and businesses. We use a third-party provider, MailChimp, to deliver our newsletter. We gather statistics around email opening and clicks using industry standard technologies to help us monitor and improve our e-newsletter. For more information, please see MailChimp's privacy notice. You can unsubscribe to general mailings at any time of the day or night by clicking the unsubscribe link at the bottom of any of our emails or by emailing Belma Kapetanovic at hello@studio-element.co.uk
third parties
When you place an order with us, we will share your name, delivery address and contact telephone number with our supplier for the purpouse of fulfilling your order only.
access to your personal information
You are entitled to view, amend, or delete the personal information that we hold at any time. Email your request to Belma Kapetanovic at hello@studio-element.co.uk
This page was last reviewed on April 9, 2020.