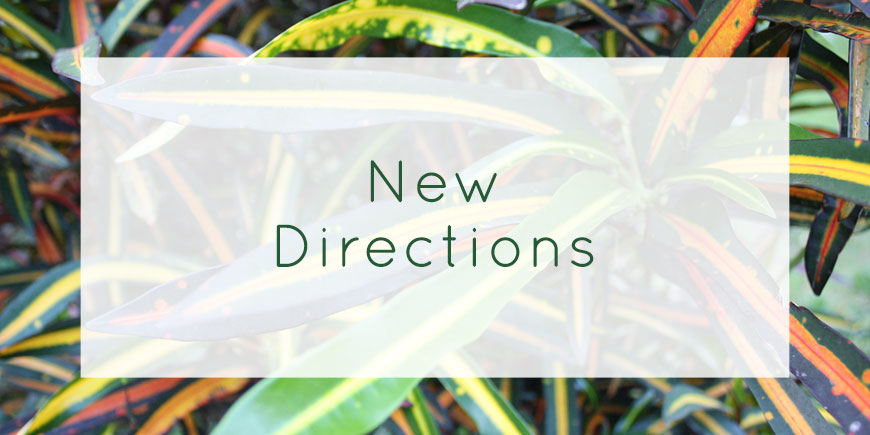 Wow, it has been a long time since my last post! Truth be told, I needed a little break to figure out a direction for the future. Running a design business has probably been 100 times harder than I imagined when I first conceived of the idea for my brand all those years ago. Marketing, trade shows, samples etc. all cost loads of money that you don't have when starting out, and getting your name out there is very difficult in a saturated market. However, although I have worn many different designer hats over the years, for me nothing can replace the joy and satisfaction of seeing a brand and style that is yours and yours alone come to life and be enjoyed by other people, and that is what ultimately drives me to keep going in some form or another no matter what.

I have learned a few things along the way which will shape the future direction of Interiors by Element:


I love working with customers (and their interior designers) 1-1 to design their dream space, rather than just sending off orders and not having any idea where they ended up or what happened to them. For this reason, I plan to focus my business a lot more on bespoke orders in the near future. You can see previous projects I have worked on here.



I love drawing and designing, not dealing with technical production and delivery issues. I'm going to put on hold any plans to break into new product categories for now, and focus instead on partnerships and commissions with other companies who are a lot better at dealing with that other stuff than me. You can find out more about how to commission me here.



I am no longer offering wallpaper. I have found it to be a very saturated market, and despite this, bold, graphic feature walls are only being used very sparingly (or not at all) by most of my customers.



I will still be offering my existing rug designs, and any new rug designs I create will be focused on round rugs and runners. These have had a great response and I feel like my customers are finding a lack of options in the market for these unusually shaped designs. During my hiatus I have worked on some new round rugs and runners which have already been added to the website.


Finally, I'd like to spend more time sharing the journey of building a small design business on social media. It is tempting to pretend that everything is awesome all the time (it can feel like it is for everyone else!), but I have learned that it is the real people behind independent businesses that truly make them special.