What a week! It was such an honour to exhibit alongside so many talented designers at the London Design Fair last week, not just from the UK but from all around the world. Thank you to everyone who stopped to say hello - it was a pleasure to meet so many new faces and I look forward to working with you in the future.

For those of you that couldn't make it this time, here are some photos of the display - I was really pleased with how it all came together!
The Pond Life Round rug and Cultivate runner definitely stole the show. It seems many people are struggling to find decent round rugs and runners, so expect more of those from me in the coming months. Everyone also really loved the grooved finish that I had chosen for the Pond Life round rug on display. 

The variety and calibre of design on display was almost overwhelming at times - the show has really grown over the past few years. It was hard to find time to have a proper look around as I didn't want to be away from my stand for too long, but here are some of my top picks that I spotted on my brief breaks from stand duty:


ruiqi dai
These bold ceramics from Ruiqi Dai were just stunning - such beautiful colour combinations and a refreshing change from white or patterned ceramic pieces which we have all grown accustomed to seeing.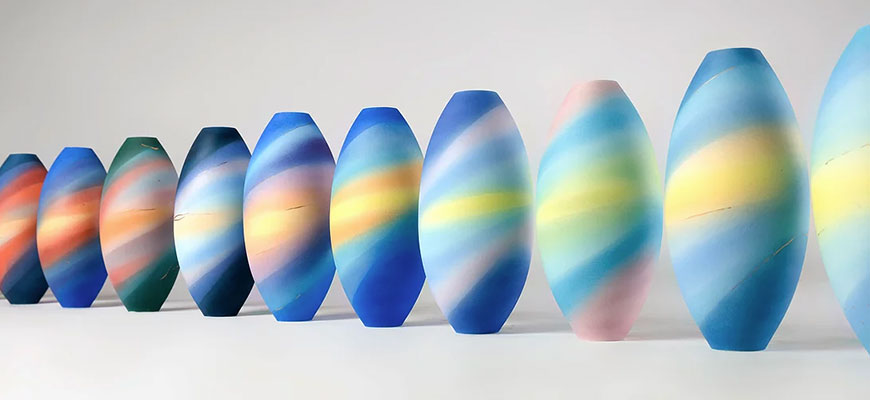 blankture
I only spotted these shadow casters from Blankture just as the show was closing, and I'm very glad I did. You put them above the bulb on a lighting pendant to create beautiful shadows in your space. I love the way they use organic, abstract forms as inspiration for beautiful patterns - much like my rugs.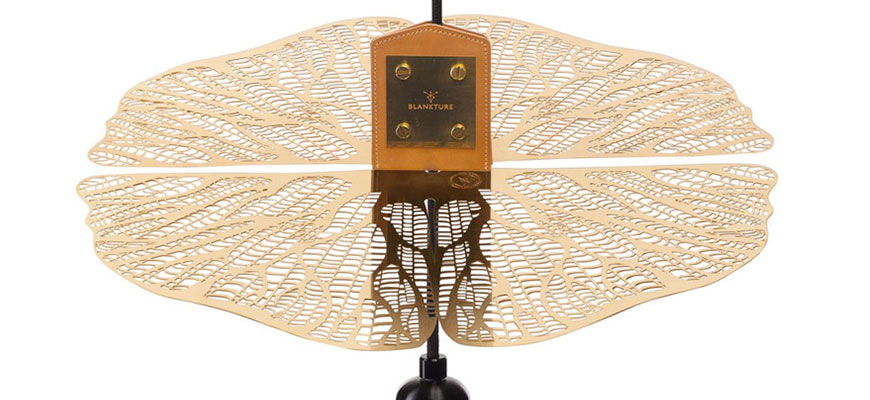 my friend paco
Can you guess which of these quirky cushions from My Friend Paco was my favourite? Obviously the grumpy cat! But I really liked them all as they were refreshingly different from all the geometric textile patterns on display, and thus more memorable. These guys were exhibiting quite close to me so I could be amused by the grumpy cat all day long.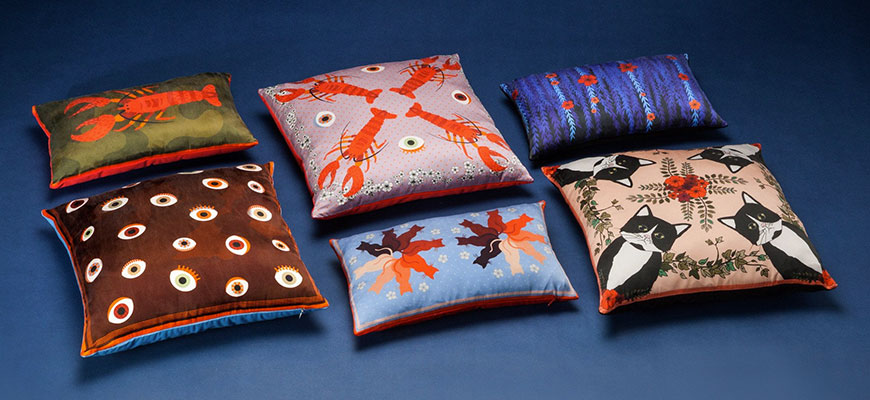 yuta segawa
Yuta Segawa's display of miniature ceramic pots in a rainbow of colours was really intriguing. I could see a row of these looking beautiful lined up on a sunny windowsill, perhaps with a few little plants coming out of them as well?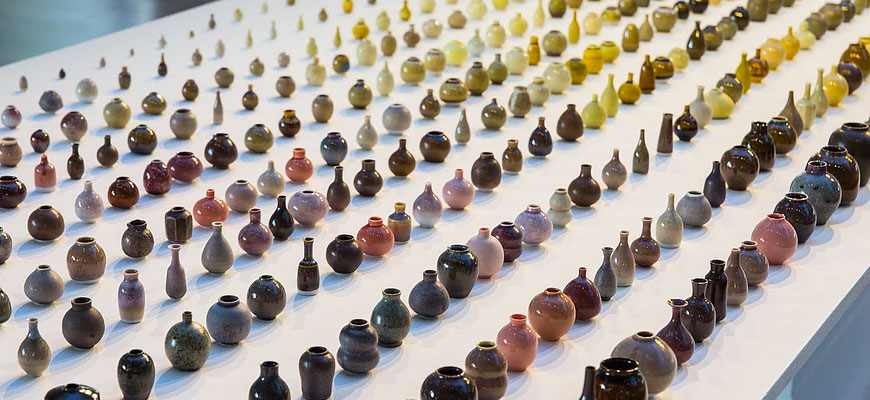 refunk'd
Fortunately I didn't have to go very far to see this gorgeous industrial furniture as Refunk'd was the stand right next to me. Ursh creates all her furniture in her workshop near the Lake District, which is one of my favourite places. Her pieces all had a distinct personality and I could also see them being very usable in many different types of spaces.


Until next time! If you missed me this time, remember to sign up to my newsletter so you can be the first to know where and when I will be exhibiting again.